---
Rita Manyette, an experienced casting director, owns and operates Martini Shot Casting whose credits run the gamut from feature films, local commercials to music videos.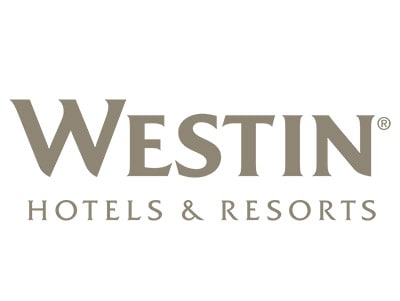 Rita Manyette is a professional casting director with a deep knowledge of the industry. Ms. Manyette
collaborates with filmmakers, directors, and other professionals to provide the ideal talent for the creator's vision.
Ms. Manyette's commitment to quality of product and diversity of talent oftens takes her on-set - no matter the production environment
or location.
We use - ActorsAccess ECO Cast, CastingNetworks.com,  CastingFrontier.com, and 800casting.com
For audition tapes and submissions we use a Nikon D5500 DSLR camera, pro audio, and light kit.
Virtual auditions are also available - Saving production time and travel expense, allowing you to direct the talent from the comfort of your own office.  

We upload auditions to clients around the world with a self updating link 

Auditions can be viewed via the web within minuets of the actual audition
Reach out and learn how Martini Shot Casting can help you achieve your vision.
Click here.
Ask About Our Work
With the Military
We are all measured by how we react during the toughest of times. Rita Manyette passed her test with us with flying colors. She turned around a last minute request for casting of 16 actors for a television spot on a major network, and showed up an hour early for the shoot the next day.
Joe Schreiber
3 Penny Films